You can use the FantasyPros Browser Extension to sync your Yahoo keepers earlier than in the Draft Wizard alone. To sync your Yahoo Keepers using the FantasyPros Browser Extension:
1. Install one of the following browsers
2. Allow third-party cookies
For Chrome: Go to chrome://settings/cookies in your Chrome address bar, then make sure General settings are set to "Allow all cookies" or "Block third-party cookies in Incognito".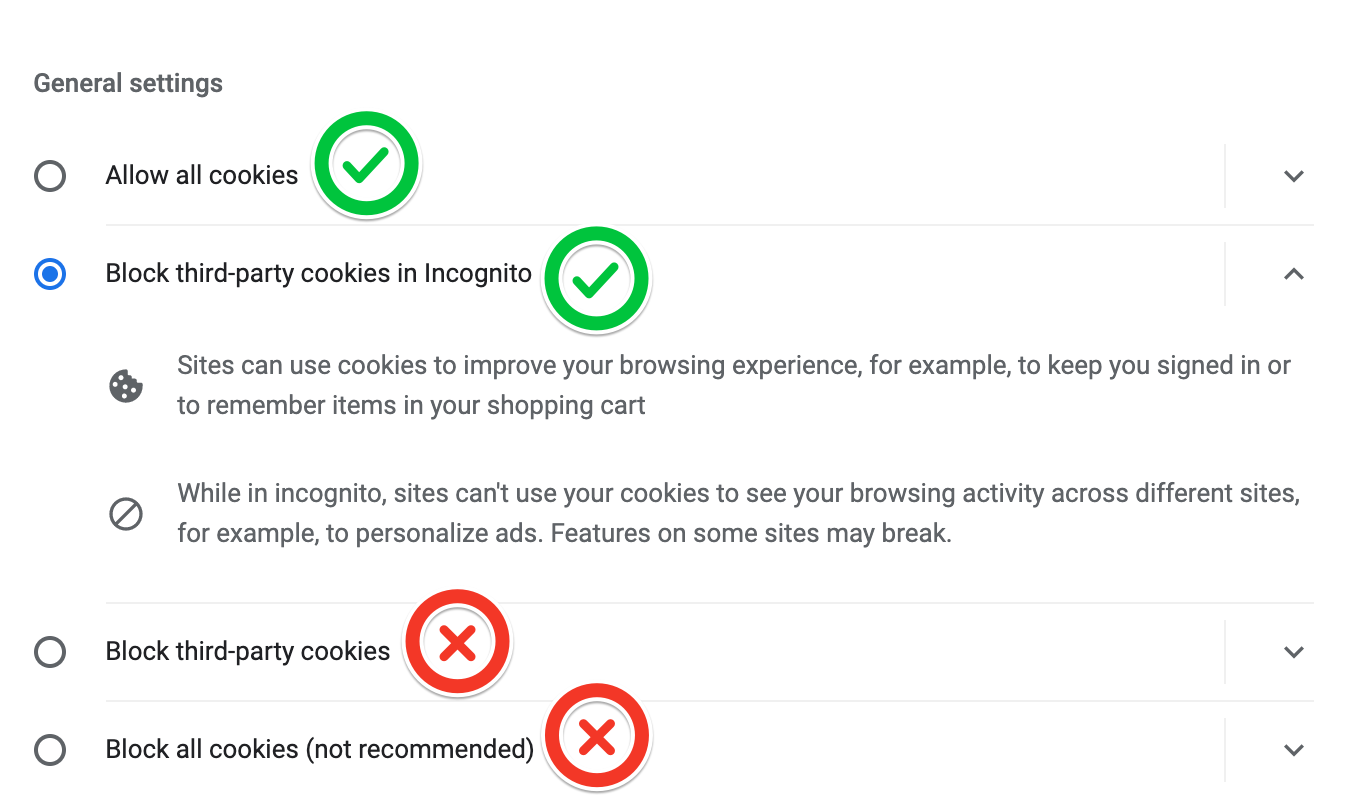 For FireFox: Go to about:preferences#privacy in your Mozilla browser and then use Custom with "Cross-site tracking cookies" selected in the drop-down menu next to Cookies.
For Edge: Go to edge://settings/content/cookies in your Edge address bar, then make sure "Allow sites to save and read cookie data" is toggled on.

3. Install and activate the FantasyPros Chrome Extension.
After installation, you should see the FantasyPros browser extension active in your browser to the right of the address bar.
4. Please ensure that your league's teams have been finalized and Keepers have been set by your commissioner.
**Image below for League Commissioners**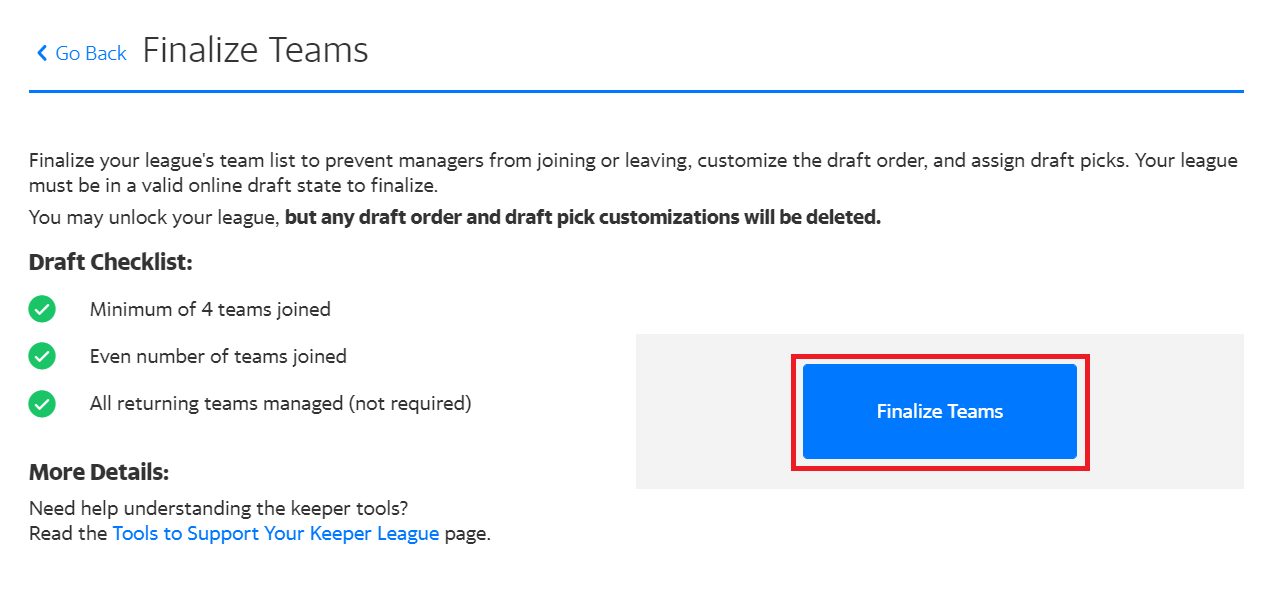 5. Sync your league to Draft Wizard by following the steps in the article: How do I sync my leagues into Draft Wizard?
6. Then select your Keeper league on your My Leagues page and click Edit under Keepers (You will need to delete any Assistants that are currently open)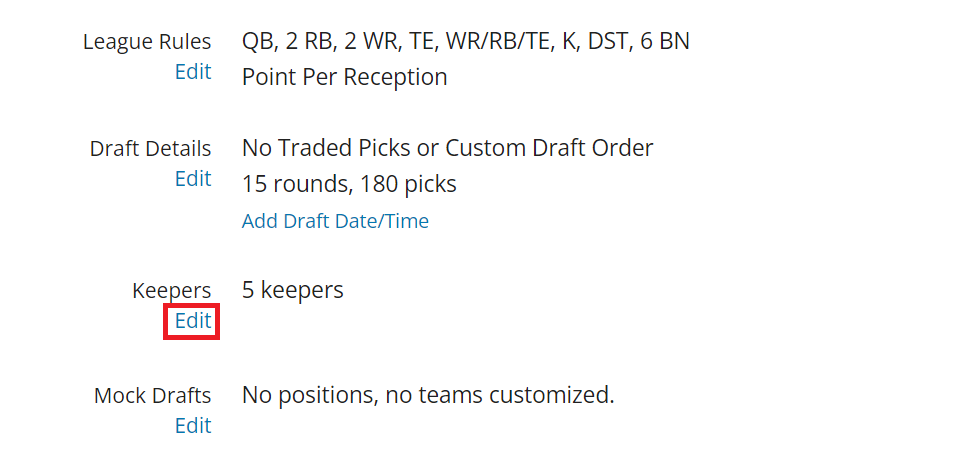 7. Finally, click Sync Keepers to sync your Keepers from Yahoo

If you run into any issues, please reach out to us with a help ticket at http://fntsy.pro/help and we'd be happy to help you out.