Draft Wizard does support Team QB leagues.
To access this setting, view your league in Draft Wizard, and click Edit under League Rules.
When you enter the league rules page, click Show More Team Positions.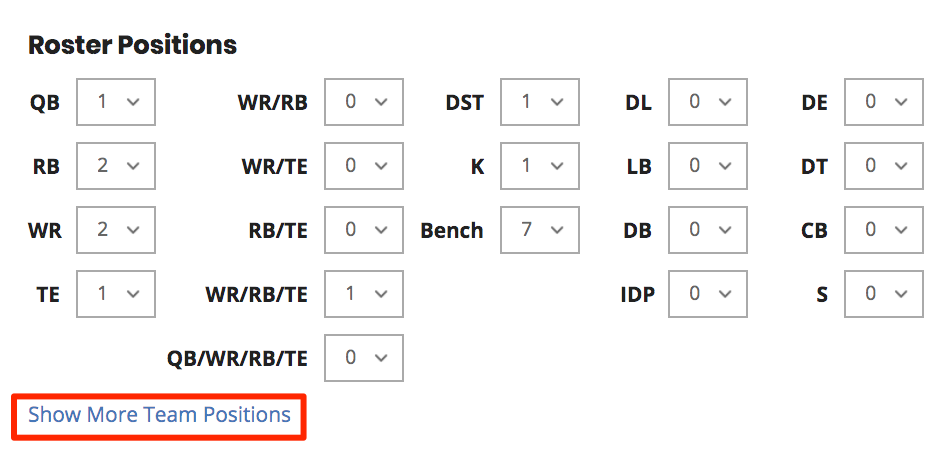 An option for adding Team QB roster positions will appear; change the number of Team QB roster spots clicking the drop-down menu.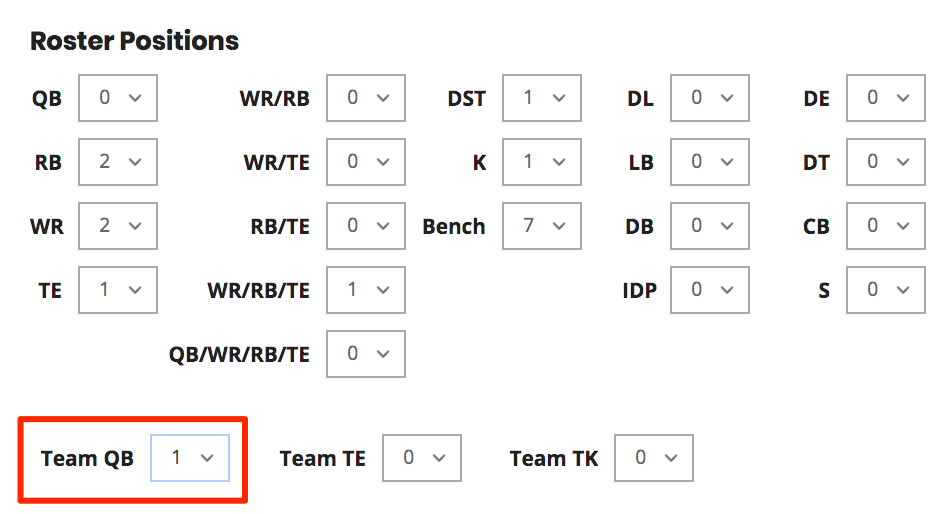 When you are done editing, click the Save button at the bottom of the screen to save your changes.